News
EverEternal WinterWorld 2
EverEternal WinterWorld 2
jakegreer1992
18 / Jul / 2010
Hi all!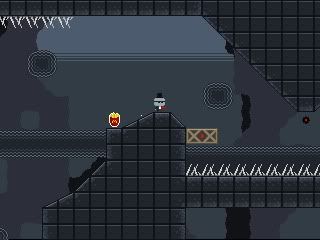 This is a neat game that two friends and I made back in 2008. We never got around to completely finishing it so I am releasing it as abandonware on his behalf.

It is almost a fully complete game! It is playable from start to finish with approximately five hours of gameplay.

Check it out: http://www.acoders.com/acsite/viewsoftware.php?id=173
Comments
danjo 19 / Jul / 2010 - 12:24am


can someone add screens to it at some point?



Translate
Quick info (10/17)
Did you know that Acoders has members in countries around the world, including Australia, Great Britain, and the United States?
Latest proj. updates
MSD2
It's been too long since I updated this page. But here we are. SEVEN new screenshot...
Latest artwork
Latest music
Latest members
Affiliates